Life In General
Where did the time go?
It feels like just yesterday I was pressing the button to publish Huntress. Yet here we are almost 10 years later. (And I still haven't finished the series.)
Life is crazy like that. You get busy with one thing. Life takes a dump in another. I'm not sure all writers are like this, but when I'm stressed out or uncertain, my writing takes a dive and nothing I put down in the doc looks good or makes sense.
So, here we are, almost 10 years later with a website that works, and an author that is determined to see this thing through.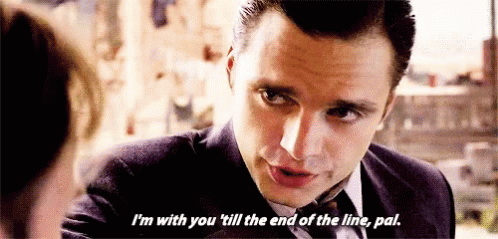 I'll start publishing the final book, chapters at a time, over the course of the next several months.  When the book is complete, I'll throw them all together, have them edited and put up on Amazon.  If you don't want to purchase that, it's no problem. You can still read it here for free.
Thanks for sticking it out this long. I'll try not go to so long without chatting again.